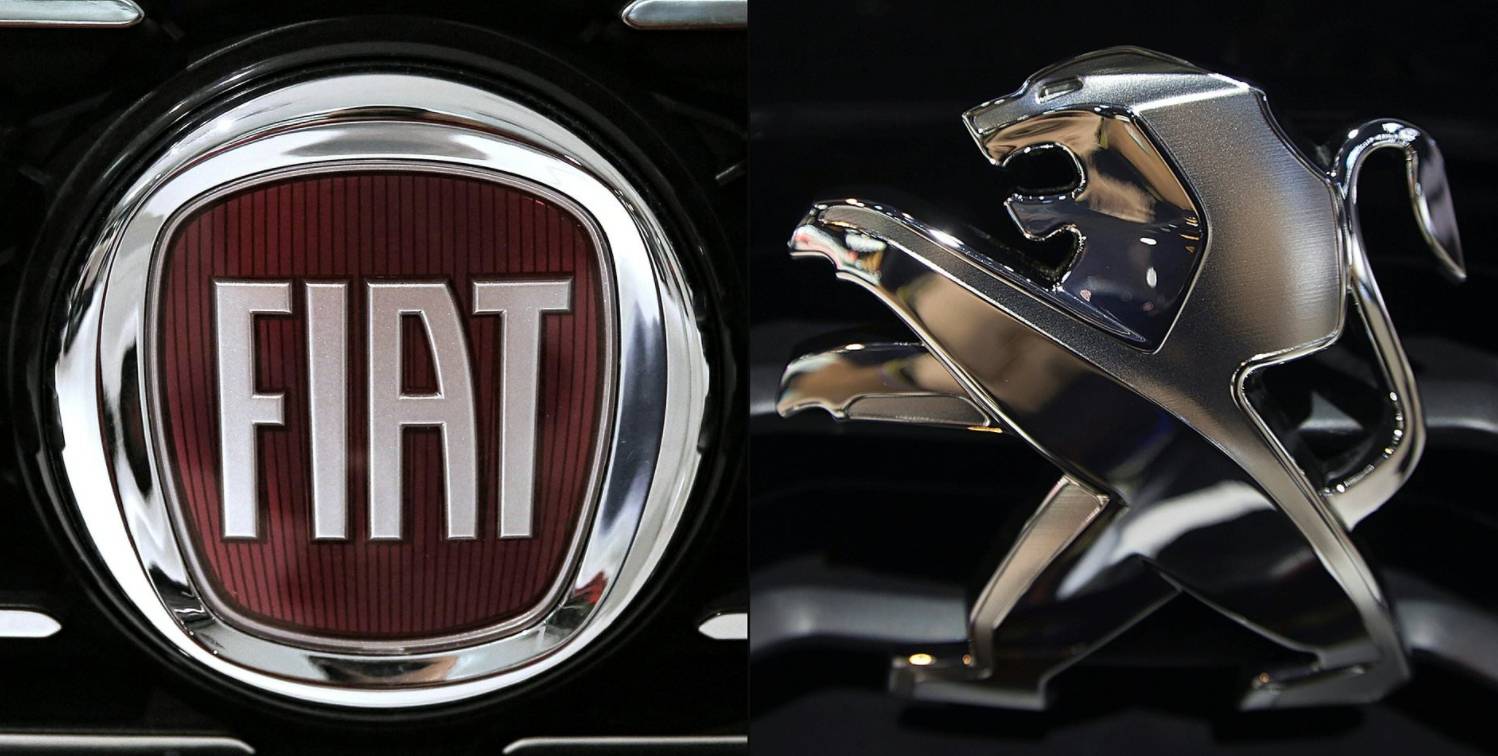 Fiat Chrysler and Peugeot close merger deal.
Now one of the largest automakers in the world – Stellantis NV
The Italian-American Fiat Chrysler Automobiles NV (FCA) and the French PSA Group (makes Peugeot and Citroen cars) on Saturday, January 16, closed the merger, which resulted in the creation of one of the largest automakers in the world – Stellantis NV.
According to a Stellantis press release, trading in the company's shares under the STLA ticker will begin in Paris and Milan on January 18, and in New York on January 19.
According to data for 2019, the company is the third largest automaker in the world in terms of sales, writes The Wall Street Journal. The capitalization of FCA and PSA together amounted to more than $ 51 billion at the close of trading on Friday.
PSA and FCA agreed to merge in December 2019. In September last year, the companies adjusted the terms of the deal due to a change in circumstances due to the pandemic. Shareholders of PSA and FCA approved the merger at the beginning of January this year.
The combined company is headed by Carlos Tavares, who was previously the CEO of PSA. As the WSJ notes, one of Tavares' main tasks is the integration of production of two companies with about 50 factories in the world. According to LMC Automotive, many factories have low capacity utilization rates.
In addition, the head of Stellantis will have to strengthen the company's position in China, where FCA and PSA together accounted for less than 1% of total sales last year, as well as solve the problem of Fiat Chrysler's operations in Europe at a loss.
Stellantis is facing the need to invest in electric vehicle development to keep up with others in the industry, including General Motors Co., which plans to spend $ 27 billion by 2025 on electric and self-driving cars.
Stellantis expects to devote a significant portion of the savings from the merger to the development of new technologies. The savings are expected to be $ 6 billion per year. However, first, the automaker needs to solve the problem of duplication of production operations and model range, while not closing factories and not abandoning brands, as promised by the management of the merged companies. According to analysts, this task may be difficult in the face of reduced demand due to the pandemic.