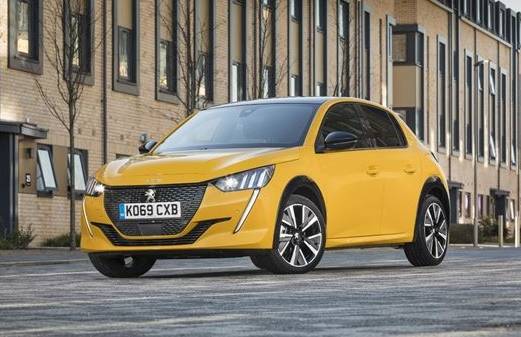 More than 43,000 Peugeot and Citroen models recalled due to brake problems
Peugeot, Citroen and DS are recalling more than 43,000 vehicles due to brake safety issues.
The recall notice applies to some Peugeot, Citroen and DS models. The safety bulletin states that the brake vacuum pump may be affected by material detachment from the timing belt, with the fix including possible replacement of the vacuum pump and timing belt.
Our Media Partner HITACHI Parts. Any equipment downtime due to breakdowns brings financial losses and extra costs. Therefore, we strive towards prompt worldwide delivery of proven spare parts.
The safety recall affects a number of popular models including the C3, C4, C4 Cactus, C4 Picasso, DS3, DS4, 208, 308, 2008, 3008, 5008 and Partner van.
South Korean carmaker Hyundai has also recalled the Kona Electric and hybrid model to update software and fix a problem with the braking system. More than 12,800 popular electric crossovers are being recalled to update the Integrated Electronic Brake (IEB) software. The notice states that reduced braking power can increase the braking distance of the vehicle and increase the risk of a crash.
Vauxhall began recalling more than 12,200 Corsas since mid-December due to "possible unexpected side airbag deployment due to insufficient electrical grounding".