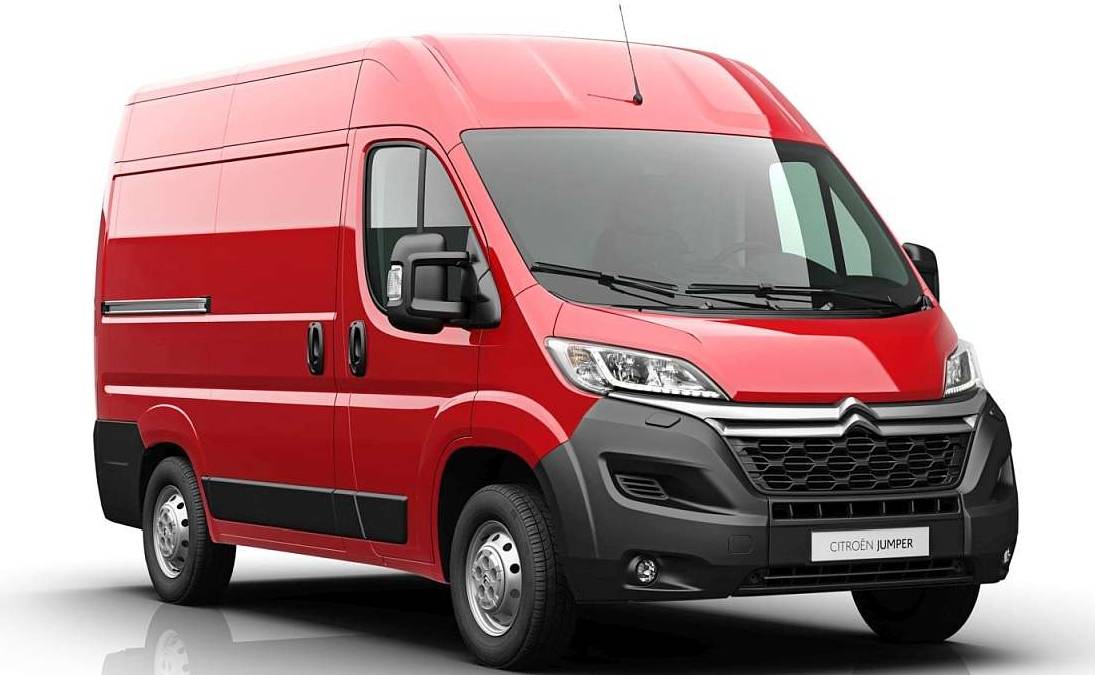 Citroen recalls the 2019 Jumper.
Citroen recalls the 2019 Jumper.
As it turned out, the detected malfunction is life-threatening.
The wheel axle may be defective and break. In the event of a breakdown, this will greatly affect the steering and driving behavior, thereby increasing the risk of an accident and danger to the life of both the driver driving this Citroen Jumper alike.
This applies to the Citroen Jumper models that were released between April and June 2019.
Our Media Partner HITACHI Parts. Any equipment downtime due to breakdowns brings financial losses and extra costs. Therefore, we strive towards prompt worldwide delivery of proven spare parts.
If you become the proud owner of this Citroen Jumper. You should immediately contact your nearest Citroen dealer to diagnose and correct the problem.
Citroen recall code: HDW
Affected models: Jumper
Car numbers (worldwide): 8 449